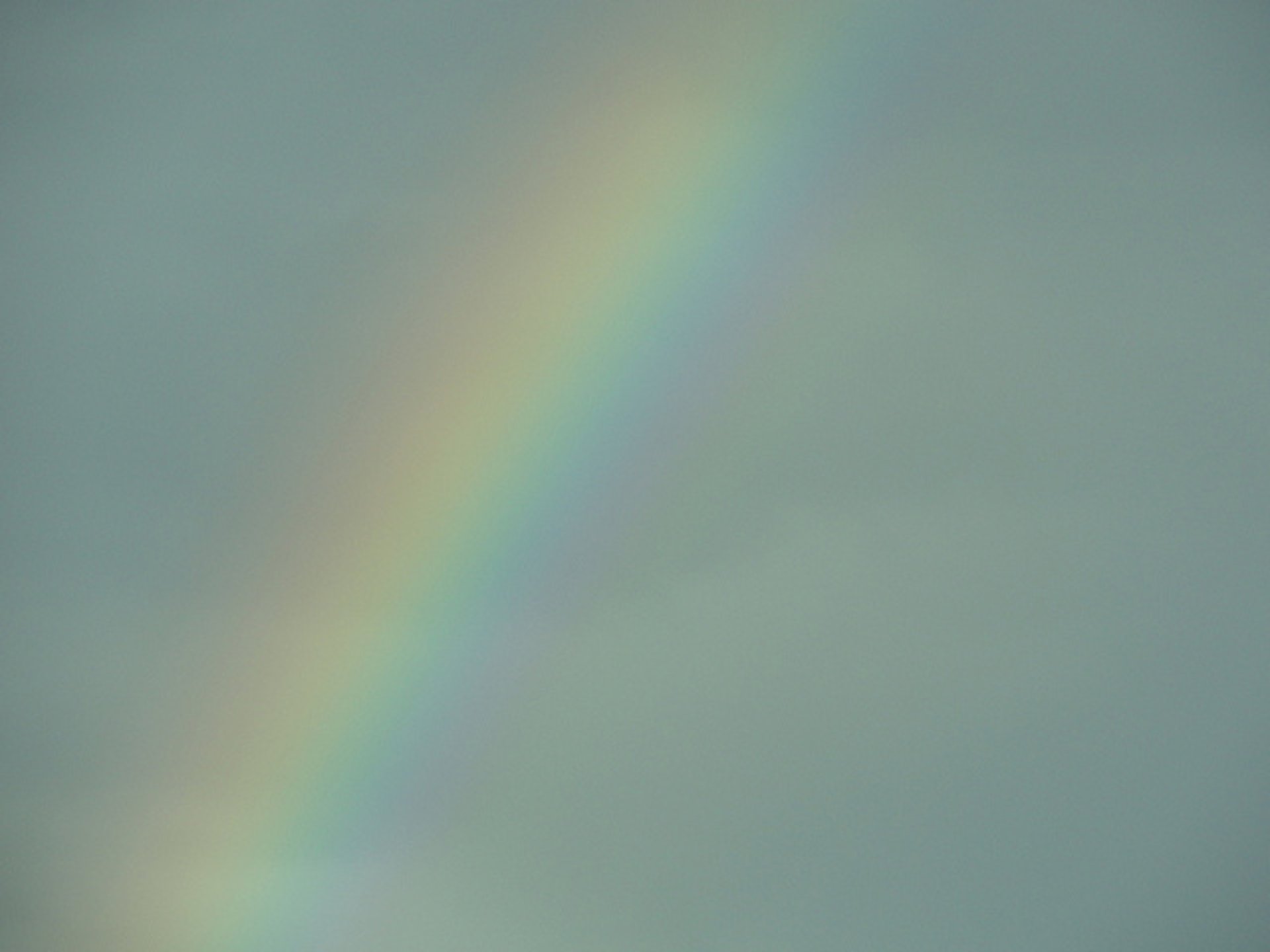 FREQUENTLY ASKED QUESTIONS
What kinds of things do people seek help for?
People seek counseling for a variety of reasons including feeling unhappy, unfulfilled, worried, sad, or angry. People also seek out counseling to help change behaviors that are troubling them, including addictive or disordered behaviors or behaviors that affect their relationships at home or at work. Some people seek counseling because they have a life goal that has been eluding them and they are ready to explore their barriers. Other people seek out counseling because they know they are going through a difficult time or facing a difficult decision and they desire a place to sort through their feelings and move forward in their life with intention and clear thinking.

How does counseling help?
When a counseling relationship is working well, clients experience new insights into their situations, clearer thinking, increased energy, better understanding of their feelings and needs, release of troubling emotions that have held them back or been confusing, and a greater sense of wholeness and peace within themselves. Therapy is a process, and a working partnership develops between client and therapist. Therapy is not always comfortable or straightforward as difficult emotions and ways of being often have to be sorted through in order for new energy and change to appear. Clients should feel comfortable with their therapist and be able to ask about whatever is on their mind regarding the process. In spite of the uncomfortable emotions experienced, clients I have worked with in the past have told me that the temporary pain of working through the process was well worth leaving behind the continual pain of living the way they had previously.

Is what I say confidential? In a word: YES. All client-counselor conversations are private and confidential. It is also confidential information that a person is meeting with a counselor. As a licensed counselor, I follow the professional ethical standards of the American Counseling Association and Leyline Education, PLLC. Only in rare exceptions when the safety of a client or another person is at risk can disclosure of confidential client-therapist information take place.

What can I expect at the first session?
You can expect to talk about the concern(s) that brought you into counseling and also about your background and personal history. You can share on a level that feels comfortable for you. You can also expect to have some brief paperwork to fill out.

How long does a counseling session take, and how often will I need to come to counseling?
Sessions with me are typically scheduled for 60 minutes. I find that when clients make the commitment to attend weekly sessions, they're more likely to get increased benefit from counseling. Regular attendance at weekly appointments helps create momentum to start building more stability, resilience and freedom from your concerns. Once this shift occurs, we can discuss whether it would be beneficial to space out your appointments and meet less frequently. This allows you to build confidence and positivity about your ability to sustain change and find more peace in your life. As you become more comfortable in your ability to navigate the complexities of life with your new tools we can discuss how to transition you to a maintenance schedule, provided that no new issues arise during our work.
How much does counseling cost?
A typical counseling session with me costs $150. If you have concerns regarding the cost of counseling, we can talk about these and figure out whether you may be eligible for one of my sliding-scale spots (which are very limited and subject to availability). I work out mutually agreeable payment options with all of my clients so that cost does not hinder them in pursuing counseling. While many clients are initially very concerned about whether or not they can afford counseling, most find that as their life and priorities change new ways of funding therapy appear - whether through less need to consume to distract from pain or through new means of income due to increased energy and investment in life.

What does LPCC, CGT stand for?
LPCC are the initials to identify a Licensed Professional Clinical Counselor. This means that I have a master's degree in Clinical Mental Health Counseling and have completed the necessary requirements to be independently licensed in the state of Ohio, so I am able to work without supervision from another counselor. Licensing requirements include completing two years and 3,000 postgraduate-level work hours under the supervision of an LPCC-S (an LPCC with an extra credential that allows them to supervise) and passing the licensing exam in Clinical Mental Health Counseling. This license is regulated by the Ohio Counselor, Social Worker, and Marriage & Family Therapist Board.
CGT are the initials identifying a Certified Geek Therapist. This means that I have completed all requirements for certification as a Geek Therapist, including 40 hours of subject area-specific education, twelve hours of supervision by Certified Geek Therapists, and passing the certification exam. The Certified Geek Therapist credential is regulated by Leyline Education, PLLC, and is not specific to the state of Ohio.