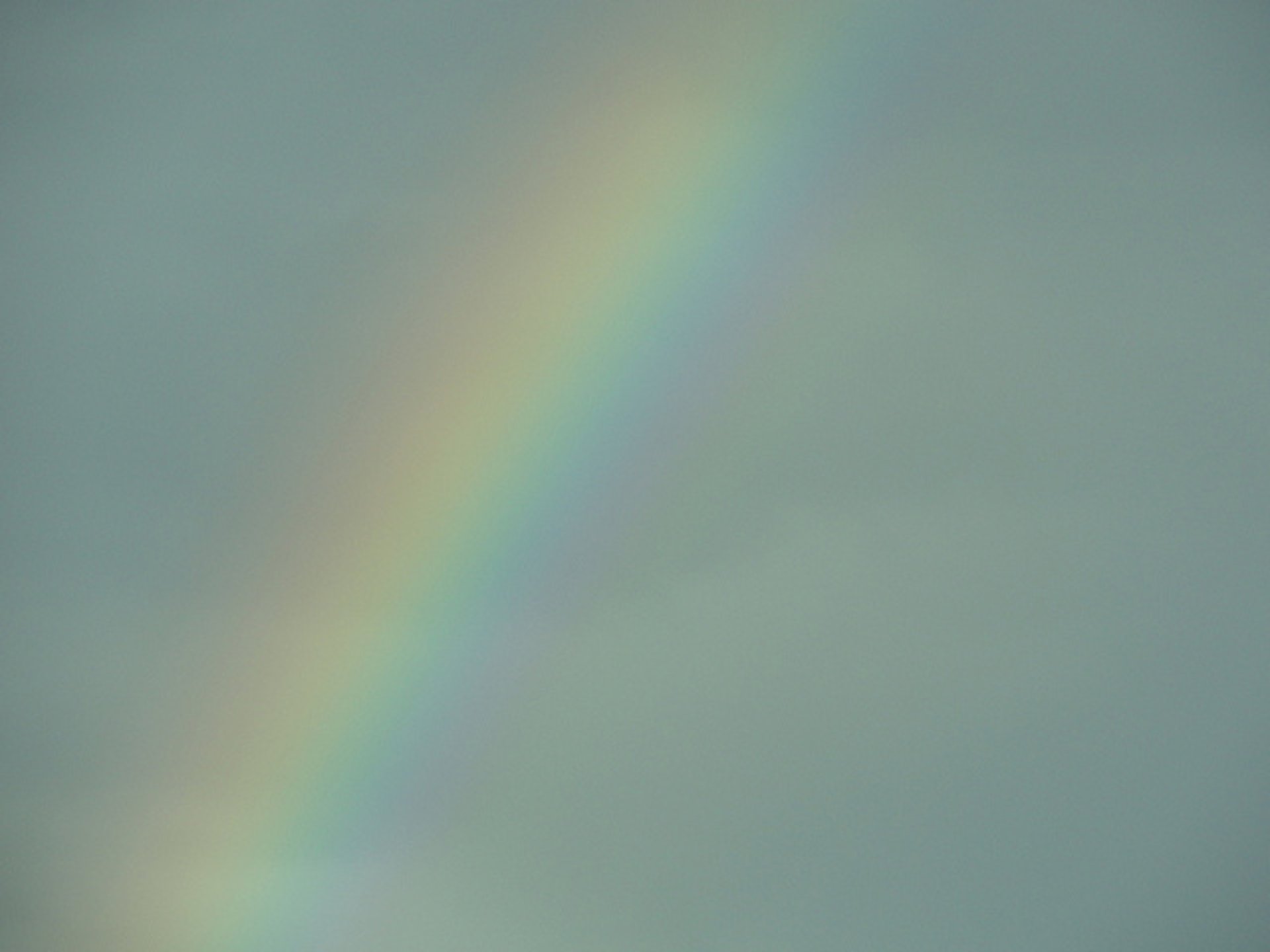 PLEASE ALLOW ME TO INTRODUCE MYSELF...
I'm Megan M. Matthews, LPCC, CGT; and I'm a counselor serving members of the greater Cleveland community and all across Ohio. I provide individual counseling sessions for adults in downtown Lakewood and via telehealth on video chat.
I'm not currently accepting new clients for intake appointments - but keep checking back for new developments to be posted on this page, because things change all the time (including people successfully completing therapy)! In the meantime, feel free to click the "Ready For Action" tab and use the form to contact me with questions!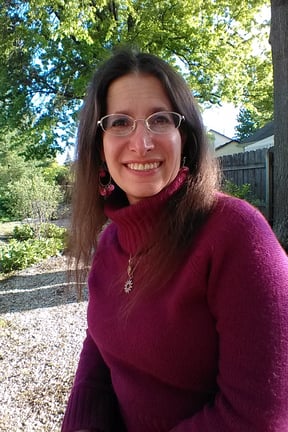 I'm a Licensed Professional Clinical Counselor, a Certified Geek Therapist, a stage actor, an improviser, and a lifelong geek - and I'm here to bring all those parts of me front and center and help you build your best life! I love working with people who tell me their situation is different from everybody else's - because they're probably right. Every person who has ever come to see me has had their own story; or actually, a lot of stories that come together to make that person who they are - yet at the same time, most if not all of them have shared one thing in common: The one thing they wanted most was to feel that they were being heard and being seen. You and I will make a plan to work on your specific needs and goals in counseling, and we'll do it together as a team, because I hear you. I see you. And we're in this together, all the way.