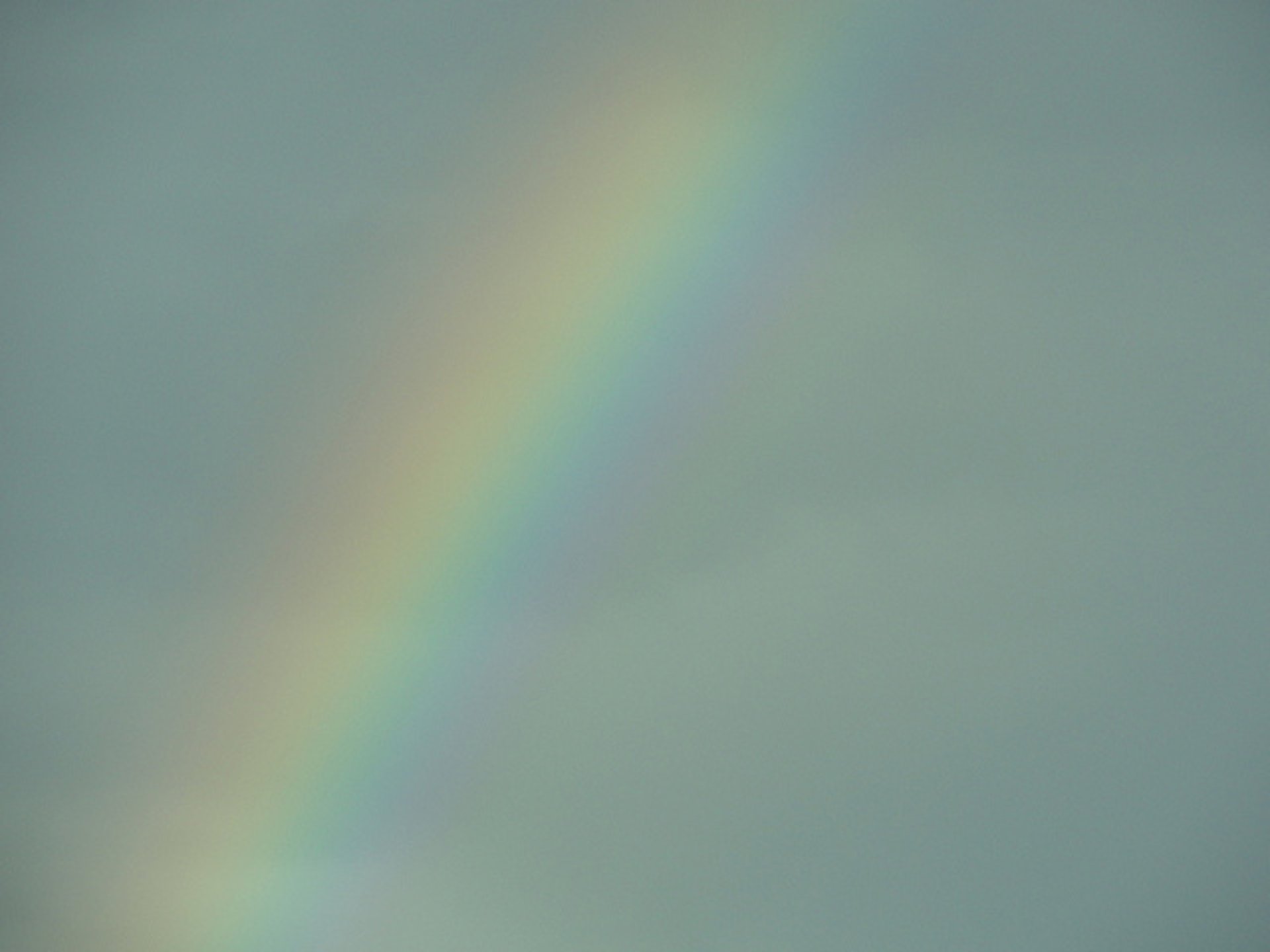 BILLING RATE FOR SERVICES
Full rate for one session of therapy with me is $150, which may be paid with cash, check, credit card, ACH bank transfer, or HSA/FSA. I do have a limited number of sliding scale slots available on my caseload; eligibility for these is based on your income and family size, and my availability of slots.
I do not take insurance directly, because I value your privacy of health information; your freedom from the need to be diagnosed with a "disorder" in order to bill insurance for my services; and your autonomy in deciding to continue therapy beyond a certain set number of sessions determined by an insurance company.
If you are paying my full rate I am able to write a "superbill" for you every month. You can then use this superbill to request that your insurance company reimburse you for your sessions with me; however, please be aware that a possible downside to using a superbill is that I may need to include a diagnosis for you in order for your insurance to reimburse you. I also cannot guarantee the number of sessions your insurance company will agree to reimburse.
POLICIES
CANCELLATIONS & MISSED APPOINTMENTS: Clients can cancel or reschedule a counseling session anytime for any reason, as long as they provide at least 24 hours' notice. If you cancel a session with less than 24 hours notice, or fail to show up, you will be charged for the appointment. The fee for a late cancellation or a missed appointment is 100% of the rate we've agreed upon for one of your sessions with me, in compensation for my time. Please note that if you cancel more than two consecutive sessions, this will need to be addressed in the next session you attend, as consistency is often an important factor in making progress in therapy.
CONFIDENTALITY: All sessions are confidential. However, there are some circumstances in which confidentiality not only may be, but must be broken. These circumstances include any report of abuse or neglect of any child, elder, or animal; if I believe you pose an imminent threat to yourself or someone else, or if you speak of killing yourself or someone else; or if Untangled Counseling is court-ordered to release information.
RELEASE OF INFORMATION: If you choose to allow release of information to any specific person or organization you designate, you must provide your written consent on a separate form for that purpose and specify what information may be shared. You may also specify how long your written consent to release information will be in effect.
TELEHEALTH APPOINTMENTS: Established clients may elect to switch a scheduled in-person appointment anytime for any reason, as long as they have a signed Consent to Use Telehealth Services form on file; provide advance notice of the request to change formats; AND receive acknowledgement of the request at least 30 minutes in advance of the scheduled appointment time. The purpose of these requirements is to ensure that your counselor is able to (a) set up an internet connection in a location that will preserve the privacy and confidentiality of your conversation, and (b) send you a Google Meet link via email before your session is scheduled to begin. Your telehealth counseling services will be billed at the same rate as your in-person counseling services. The cancellation and missed appointment policies apply equally for telehealth and in-person appointments.
GOOD FAITH ESTIMATE NOTICE
You have the right to receive a "Good Faith Estimate" explaining how much your services from Untangled Counseling, LLC will cost. Under the law, health care providers need to give patients/clients who don't have insurance or who are not using insurance an estimate of the bill for medical items and services.
You have the right to receive a Good Faith Estimate for the total expected cost of any non-emergency items or services. This includes related costs like medical tests, prescription drugs, equipment, and hospital fees.
Make sure your health care provider gives you a Good Faith Estimate in writing at least 1 business day before your medical service or item. You can also ask your health care provider, and any other provider you choose, for a Good Faith Estimate before you schedule an item or service.
If you receive a bill that is at least $400 more than your Good Faith Estimate, you can dispute the bill. Make sure to save a copy or picture of your Good Faith Estimate.
For questions or more information about your right to a Good Faith Estimate, visit www.cms.gov/nosurprises