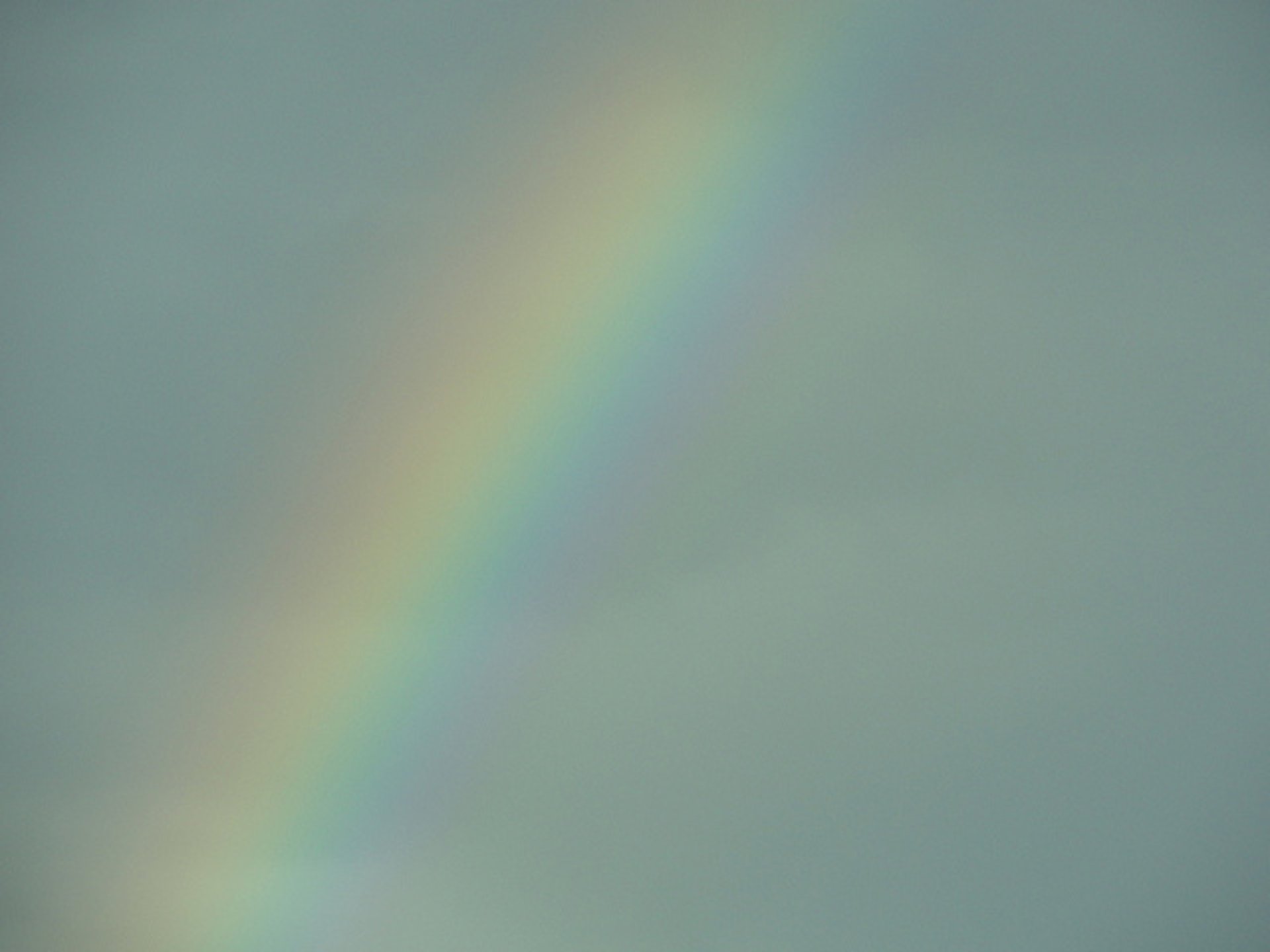 BUILDING COMMUNITY: LOCAL SUPPORTERS
The following is a (growing!) list of comics shops, game shops, video game shops, and other businesses local to the greater Cleveland metropolitan area who have demonstrated their commitment to better mental health by graciously agreeing to promote Untangled Counseling Services, LLC. Click on any of the links below for more information about places to find not only the cool stuff you're into, but other people who are interested in the same stuff.
When we build a strong community - no matter what kind of community it is - each one of us is a little less alone.
WITH THANKS TO OUR ALLIES & FRIENDS*
*NOTE: Some businesses are listed in multiple categories
COMICS SHOPS
B & L Comics, Cards, and Nostalgia: 5591 Ridge Rd., Parma OH 44122; (440)886-3077 (no website)
Carol & John's Comic Book Shop
BOARD GAME/CARD GAME/TABLETOP RPG SHOPS
...AND SOME MORE SUPPORTIVE FOLKS
(The late, lamented) Lakewood AF