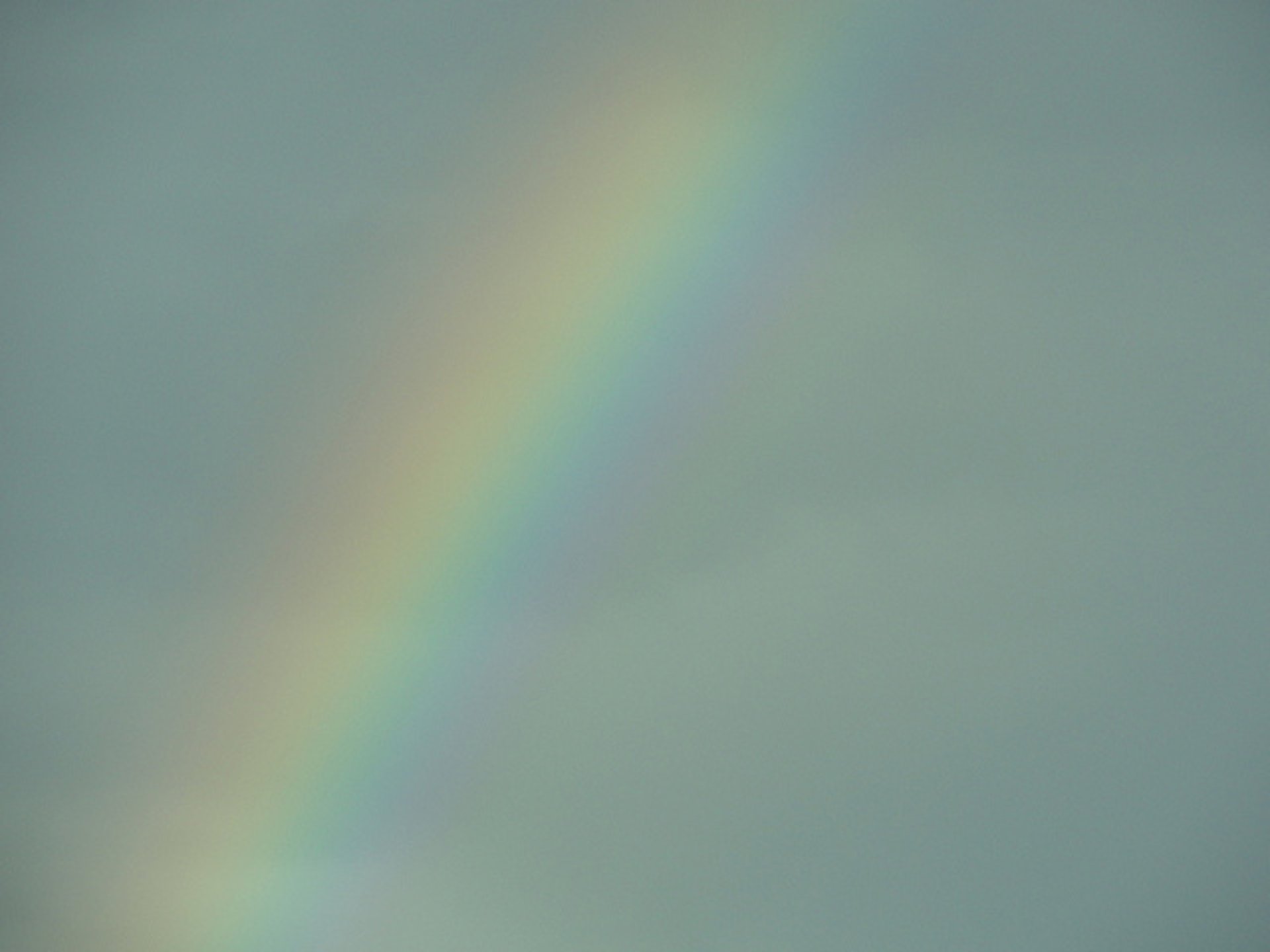 YOU'VE COME THIS FAR...
...so you might be at the point where you're thinking seriously about booking an appointment, or at least sending an email with more questions. Awesome; I'm looking forward to hearing from you - and there's only a few more things we need to get out of the way before we can make it happen.
So this is where you'll find answers to a lot of those questions you may have about how therapy with me works, important information about how to get to your first appointment, and where to park if you're coming by car. There are also a few forms for you to check out, and of course information about my policies and fees.
Welcome to the beginning of the next part of your story. Ready to turn the page?